Located in Sarnia Ontario, District Beta is a blast from the past Arcade Bar featuring retro and current video games, virtual reality, and a fully stocked bar.
District Beta opened September 2017 as Virtual Reality Arcade, after a year of Sarnia begging for a Arcade Bar, we're opening one in our new 5000sqft facility located on the Golden Mile in Sarnia, Ontario. District Beta is providing quality video game entertainment to everyone in Sarnia.
District Beta features a variety of different video game related entertainment, starting with Virtual Reality chambers to rent with your friends and family to take on 50+ games and experiences. We offer all your favourites from Retro Consoles all the way up to the top titles from todays consoles! There is also an ever growing selection of classic arcade cabinets featuring a variety of different games with a blast from the past. For those of you who don't like video games, we have you covered as well! We have a wide selection of table top games to play as well, such as Pool, Foosball, Air Hockey, and more to come!
Phone
(519) 491 0727
Location
1886 London Line
Sarnia, ON N7W 1B3
Hours
Tue-Thu 4p–10p
Fri 4p-late
Sat 12p–late
Sun 12p–6p
Running the highest quality Virtual Reality systems available, we offer 50+ multiplayer and single player games and experiences for you experience with your friends and family! We have 5 Virtual Reality Chambers that you can rent out by the hour, they are HTC Vive based paired with high powered custom gaming PC's from Juce Computers.
Check out some of our more popular games listed below, we have lots more than those too!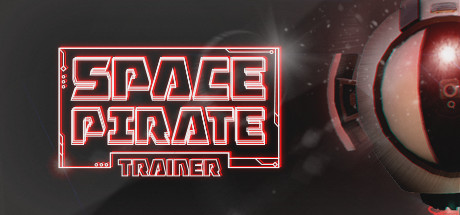 Reserve a Virtual Reality Chamber
For all birthday party packages, contact us at 519-491-0727 or come in any time we are open to make the reservation and to get the birthday party packaging pricing.
RETRO GAMING
With the new edition of the Arcade Bar, we have a full retro section featuring all your favourites from the 80's all the way up to today's biggest hits! Featuring a Retro Console section and an Arcade Cabinet section.
Have an idea for a game you'd like to see us get? Let us know here!
Drinks
Fully stocked bar now open with the New Location, specialty video game related drinks will be available to achieve full nostalgia in the near future!
Our Location
1886 London Line
Sarnia, Ontario, N7W 1B3
519-491-0727
Contact Us
Send us some mail if you have any questions about us, our facility, planning your visit, or group discounts!